Data Analytics Features for Your Innovation
Flight Events API provides a variety of real time data analytics services that provide in-depth insights into flight statuses of the worldwide aviation fleet.
This API allows you to access event information on:
Phase of Flight
Holding
Diversions
Squawks
Out, Off, On, In Times
Go-around
Excessive Descent
Rapid Decompression Maneuver
more to come…
Flight Events Services are powered byJeppesen NavData® & Airport Mapping Database (AMDB) and live ADS-B position data with worldwide coverage. Easily accessible to developers and other users, the Flight Events API's live event messages can be integrated in tools and dashboards to improve situational awareness and support Flight Deck Crews, Dispatch, Flight Following and Airside Operation Managers in making smarter decisions.
Be an early adopter and join the beta testing community!
It is our strong belief that we listen to the voice of our customers to ensure that we have built the right product for our users.
So we're looking for YOU to be a beta tester for our Flight Events API.
Feedback provided by our beta test community helps enhance the quality of our products to better meet the needs of our customers. If you are interested in our Flight Events API, sign up now to get early access and help influence its future direction!
Boeing Flight Events features flight status messages that can be integrated into various applications, tools and other software such as mobile flight decks or ground operations and operations management solutions.
On the Flight Deck
Display holding information, detected diversions and other notifications relevant to each flight to enhance situational and operational awareness for Pilots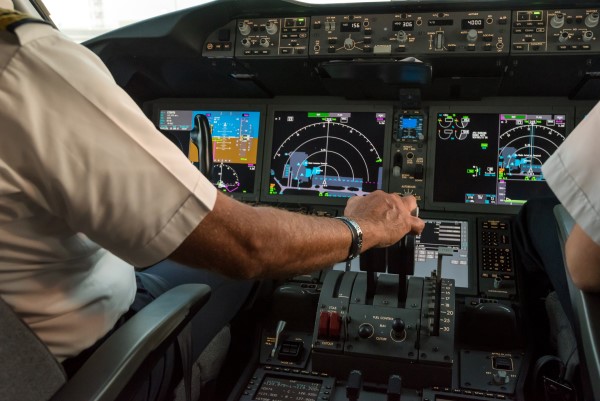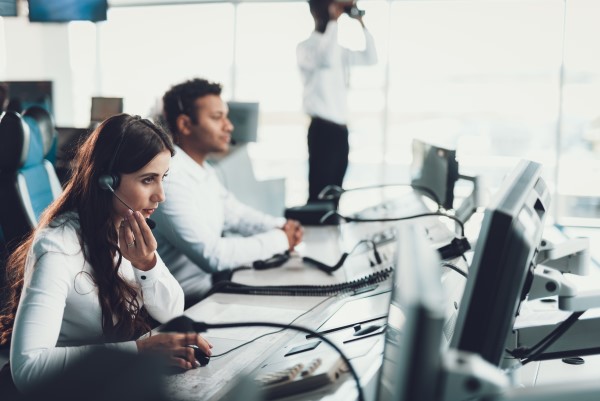 On the Ground
Deliver live operational data and anomalous flight events to Airline OCC and Flight Ops Managers for joint operations and disruption management
On Decision Making
Provide flight events and analytics services for a holistic overview of flight activities to Airline Operations Management and strategic planning of Airport Operations