INNOVATION TAKES FLIGHT WITH BOEING DEVELOPER TOOLS
With Boeing Developer Tools' exclusive collection of APIs and SDKs, accelerate time to market and push the limits of your aviation application.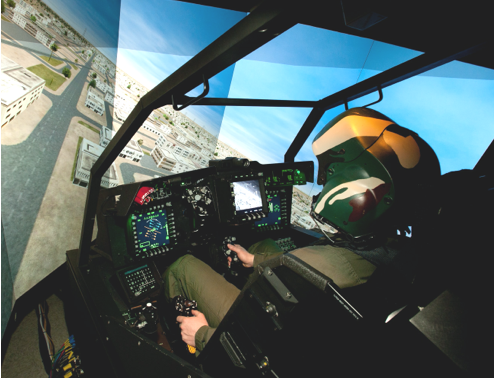 The Power of Boeing Unleashed
We strive to empower you, our customer, in every mission and decision in aerospace, promoting operational safety and efficiency, and reducing costs. Whether you are a small business or an international airline, we ensure you have access to the software developer tools you need in order to drive innovation.

Unsurpassed Knowledge
At Boeing, we know airplanes inside and out; after all, we've been making them for more than 100 years. Our APIs reflect our extensive knowledge of aircraft, airspaces, and the conditions under which planes fly.

Unparalleled Insight
Jeppesen APIs and SDKs combine real-time data with Jeppesen's aeronautical database, enabling increased operational efficiencies through unparalleled insight into occurrences affecting your day-to-day operations.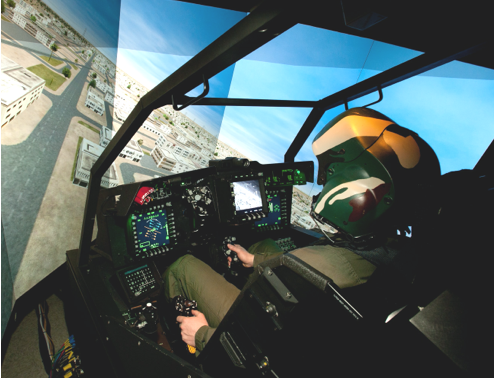 Our Data Propels Innovation
Save time, increase efficiency, and push the limits of your aviation applications with our exclusive collection of APIs and SDKs.

Boeing Parts
Search for, price, and purchase Boeing parts, directly and transparently.

Onboard Network System
Develop and test engineering software intended for Boeing aircraft applications.

Jeppesen Aero Insight APIs
Leverage the power of real-time data, combined with Jeppesen's aeronautical database. Learn more >

Jeppesen Aeronautical Data APIs
Access the most complete and accurate aeronautical data available, powered by the same Jeppesen NavData®.
Learn more >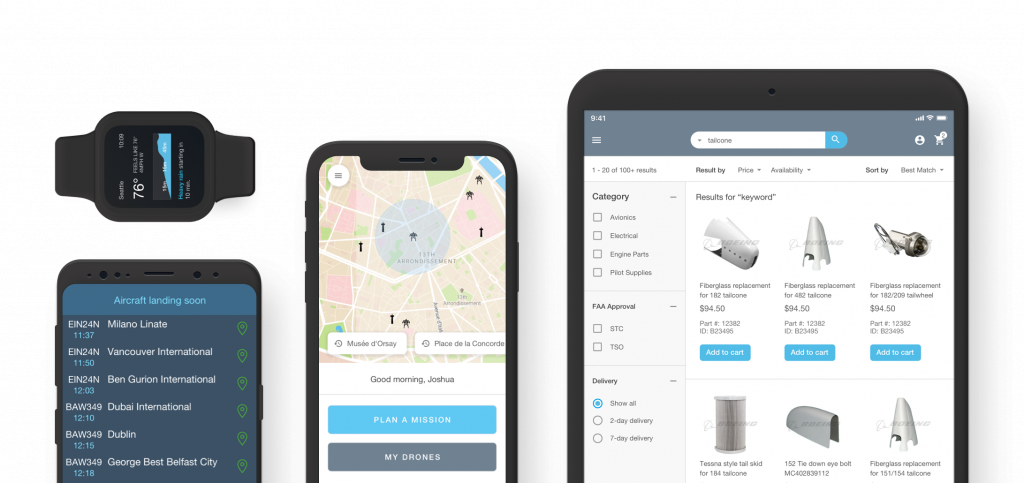 APIs are more than a technical solution. At Boeing, APIs are enabling us to fulfill our mission to protect, connect and explore our world and beyond...
Analytics data opens up new opportunities in product development and drives innovation.
Boeing Developer Tools offers a set of Application Programming Interfaces (APIs) that can give you the ability leverage Jeppesen and Boeing data to your projects.
New on Boeing Developer Tools is our Airports and Aerodromes API that delivers current worldwide aerodrome data from Jeppesen's aeronautical database.